Semaglutide Weight Loss Program for FAST results
Semaglutide Rx
Semaglutide has become one of the most sought after prescription weight loss medications due to its ability to facilitate rapid weight loss.
Semaglutide Rx Weight Loss Program
Includes medication, supplies, telehealth support, meal plans and weight loss program
Our program connects you with licensed telehealth physicians that specialize in weight loss. Each month, you'll complete a telehealth visit and receive your medication right to your front door! You will also have direct access to your doctor at any time!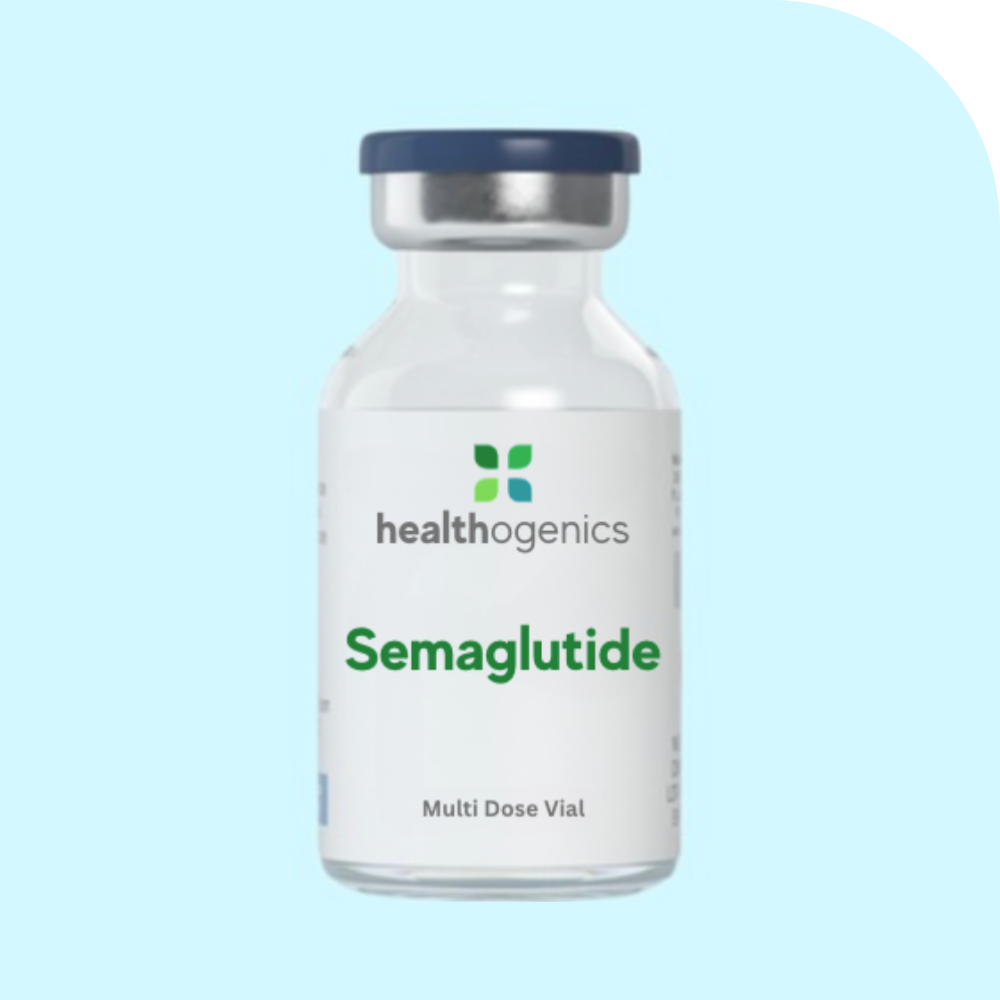 Important Program Details
Semaglutide is a prescription medication which must be approved and prescribed by a medical professional. You must complete a medical intake form which will be reviewed by our medical team prior to your order being approved and shipped. Receive your order in as little as 3 days once approved!
Currently, we are unable to ship to customers in the following states:
Alabama, Arkansas, California, Hawaii, Kansas, Michigan, and Minnesota
Semaglutide medication may not be approved for everyone. Your physician partner will evaluate your medical intake form and medical history to determine if you qualify for treatment.
Have Questions? We Can Help!