MD Weight Loss Program
Don't let another day pass you by. You deserve to love your body again and we are here to help.
MD Weight Loss has helped over

100,000

people nationwide lose over

3 million pounds

with our medical weight loss programs!
Lose up to 30 pounds in 30 days with our 30 Day Medical Weight Loss Program, GUARANTEED!
Follow the program, lose the weight. It's that easy.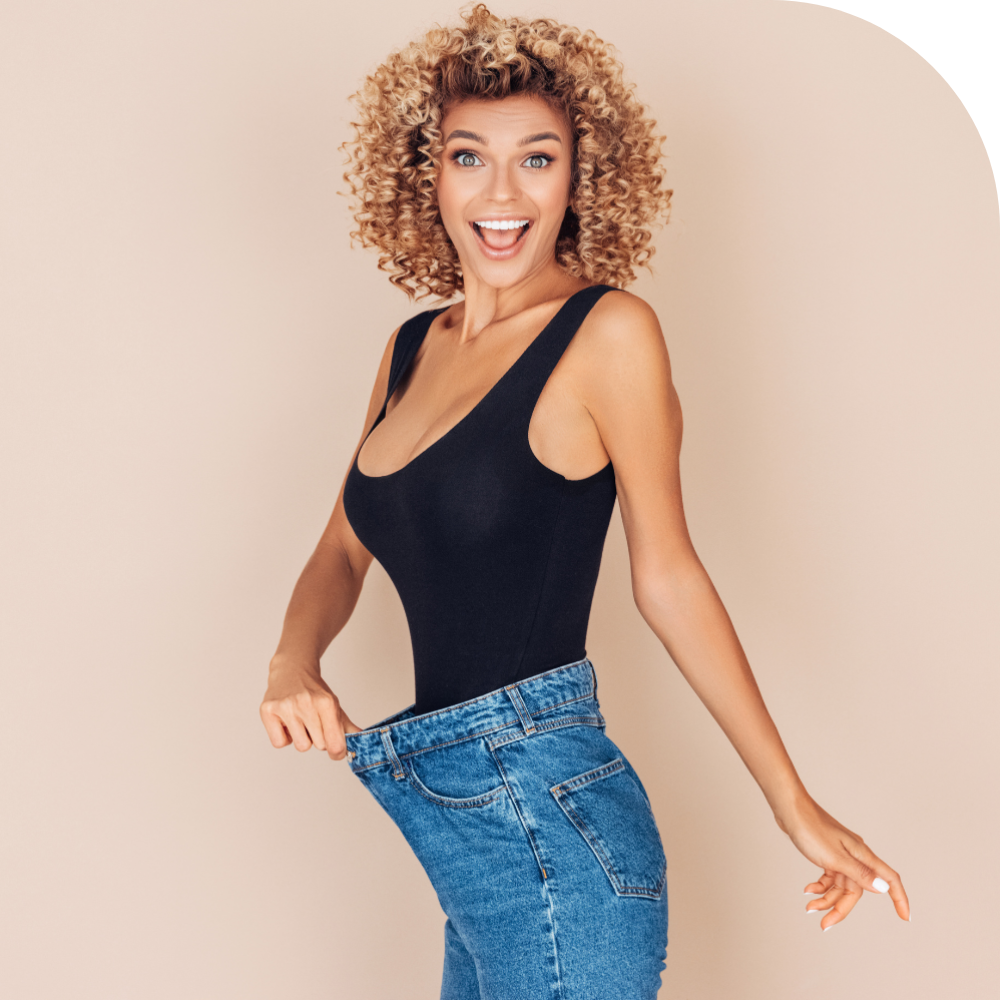 About Our Medical Weight Loss Program
Take the guesswork out of your weight loss!
We have put together all the tools you will need to lose those unwanted pounds with our 30 Day Medical Weight Loss Plan.
Your plan will include:
A Metabolic Health Test Kit to learn more about important health biomarkers
4 of our most popular weight loss supplements
Prescribed Food List
Meal Plans
Recipes for Success
Tips and Tricks for Dining Out
Access to our Medical Weight Loss Specialists
And more!
Now is the time and we are the solution!
There is no better time than NOW to prioritize your health and take the next steps towards a happier, healthier tomorrow.
Have Questions? We Can Help!