Fast, affordable and effective weight loss solutions
Improve your health and lose those unwanted pounds for as little as
$49 per month
No gimmicks
Just weight loss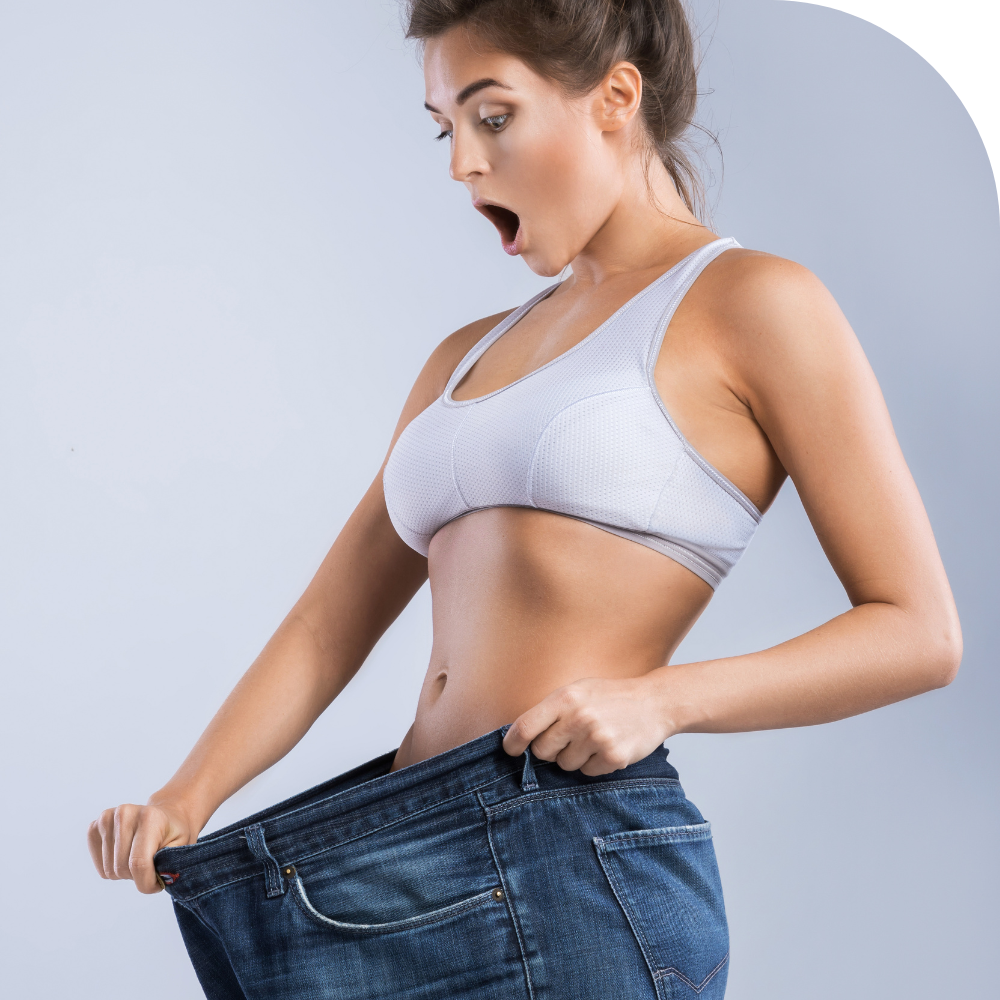 Step 1
Choose Your Program

Step 2
Complete Your Order

Step 3
Receive Your Product
Weight Loss Programs Starting at only $49/month
We make weight loss possible for everyone
Learn how the experts at MD Weight Loss by Healthogenics can help you achive your weight loss goals
Frequently Asked Questions
Who can use MD Weight Loss?
MD Weight Loss has programs for everyone!
Rx programs:
Must be 18 years of age or older
Must live in a state where services are provided
Must be deemed appropriate for treatment by our physicians
Non-Rx Programs
Must be 18 years of age or older (if interested in programs for minors, please contact us at support@mdweightloss.com)
No medical approval needed!
How does it work?
Your journey starts here! Get the weight loss support you need with these steps:
Rx programs:
Purchase your program
Complete your medical intake form
Meet your new healthcare provider via a telehealth appointment
Receive your medication right to your door!
Non-Rx Programs
Purchase your program
Receive your supplements
Start losing weight!
What states is MD Weight Loss available in?
MD Weight Loss has programs available in every state! However, if you are seeking an rx program, please see below:
Rx programs:
We are able to serve all states except: Alabama, Alaska, Arkansas, California, Hawaii, Indiana, Louisiana, Kansas, Michigan, and Minnesota at this time.
Non-Rx Programs
How do I receive my medication?
Depending on the program purchased, you will receive your medication via the following:
Rx programs:
If approved, you will receive your medication from out pharmacy partner. Your medication will be delivered from the pharmacy right to your front door!
Non-Rx Programs
Supplements are sent directly from our fulfillment center in Georgia.
Is the medication included in my purchase?
For all of our programs, your medications and/or supplements (as outlined in your selected program) are included in the cost of your program.
What if I am not approved for the Rx Weight Loss Program?
Payment is received at the time of purchase. However, payment does not guarantee your will be qualified for rx treatment as this is at the discretion of the physician and if you are deemed medically appropriate based off your intake form and consultation.
In the event you are not approved for treatment, MD Weight Loss offers other effective weight loss programs which you may qualify for and which your rx purchase may be used towards.
Otherwise, we are more than happy to refund the purchase price of your Rx program.
How do I cancel my order?
You are more than welcome to cancel your order any time prior to fulfillment.
You will have access to a customer portal that will allow you to manage your orders as you see fit.
Have Questions? We Can Help!

2023
MD Weight Loss by Healthogenics